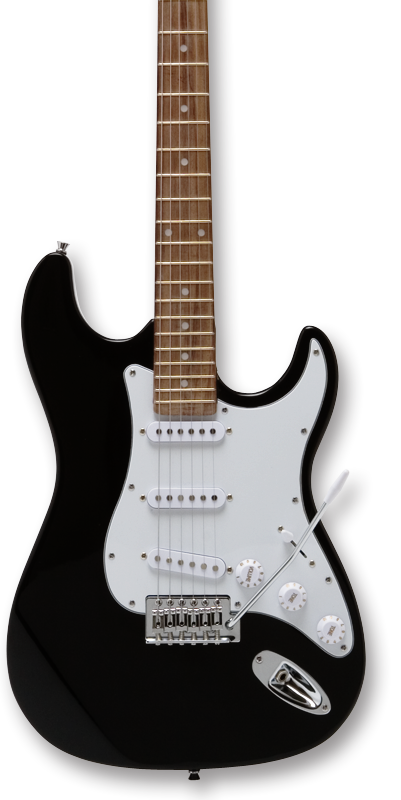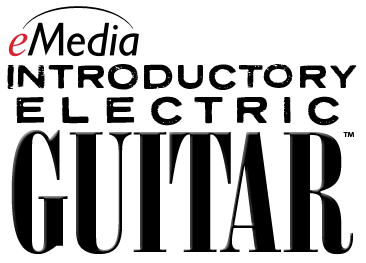 Get rocking today with selected introductory lessons from eMedia's Interactive Rock Guitar, designed by professional guitar instructor and Guitar Institute of Technology graduate Charles McCrone.
Have fun mastering power chords by playing along with Jam tracks. Learning guitar is easy with eMedia interactive music tools. Comes with a built-in Guitar Tuner, Chord Dictionary, Metronome, and Recorder!
"This is the ultimate way to learn how to play guitar!"

– Peter Frampton, multi-platinum guitarist/singer/songwriter
System Requirements
Windows®:
Windows XP/Vista/7/8/10
111 MB (file size)
Macintosh®:
Mac OS X 10.5 to 10.14
114 MB (file size)
This software is not compatible with mac OS 10.15 (Catalina) or later.
Questions about system requirements?
Contact our technical support department.